Source :
Itoigawa Global Geopark, Japan
Published :
July 9, 2015
The Asia Pacific Geoparks Network Student-Exchange Programme has been extended to Itoigawa Global Geopark.
After greeting the geopark managers of Itoigawa Global Gepoark, around 30 student ambassadors from Hong Kong Global Geopark of China continued their learning journey on 2-3 July 2015.
During the programme, the Hong Kong ambassadors were given a chance to visit the the Fossa Magna Museum and the Itoigawa Geostation Geo-pal, which recently opened at the Itoigawa JR station. The geopark specialist also made special arrangements for them to see the fault outcrop on the Itoigawa-Shizuoka Techonic Line, which divides Japan into two halves.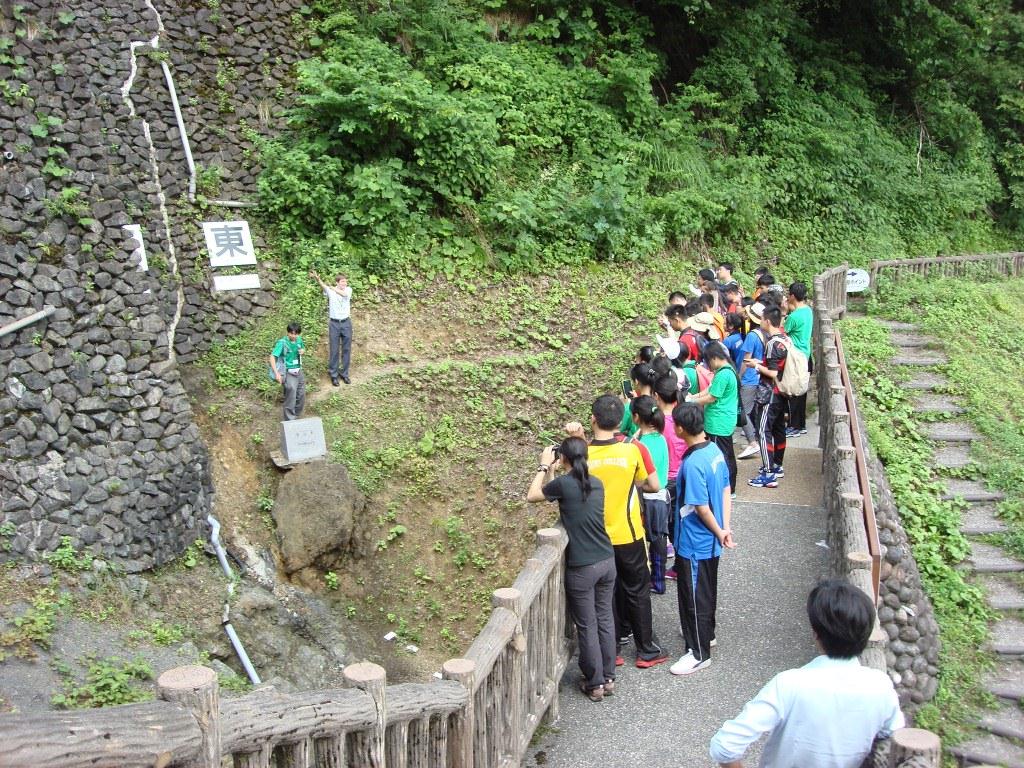 See the fault outcrop
"In addition to the visits to geo-sites, we organised a visit to Kaiyo High School for sumo wrestling demonstrations on 2 July," said a spokesman for Itoigawa Global Geopark. "We hope that this cultural activity will enrich the learning experience of the Hong Kong student ambassadors."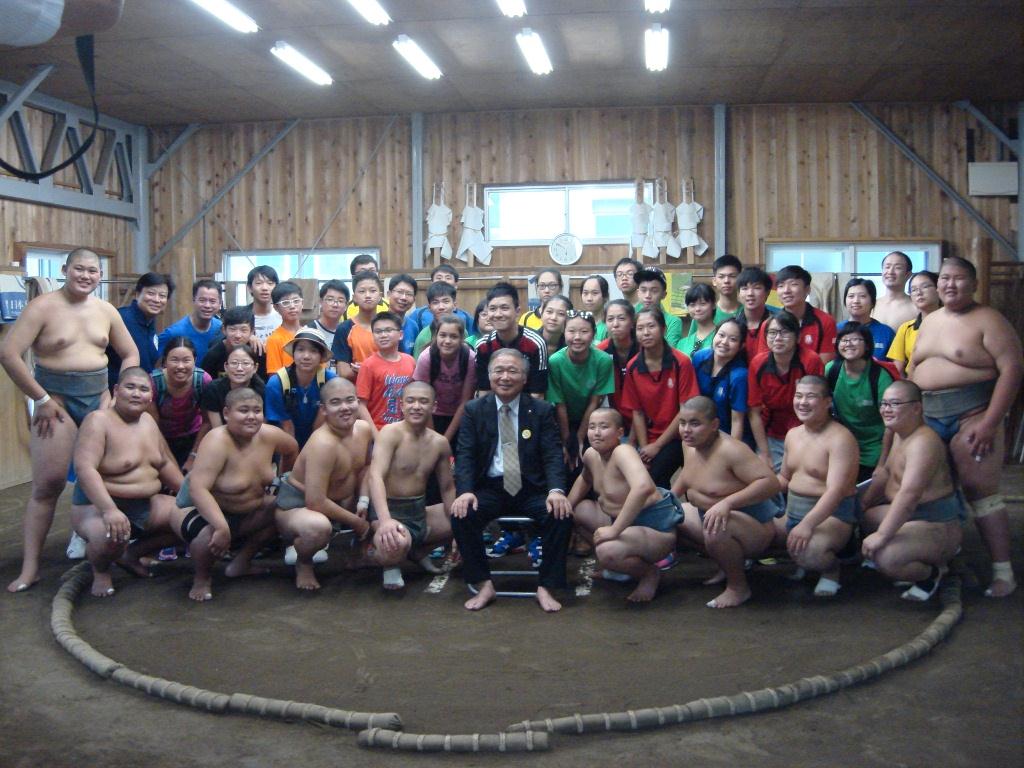 visit Sumo wrestling club
"This is the 5th Student-Exchange Programme between Itoigawa Global Geopark and Hong Kong Global Geopark," said a spokesman for Hong Kong Global Geopark. "Since 2011, the programme has received an enthusiastic response from the student participants. Both geoparks are encouraged by the collaboration and intend to provide similar opportunities in the future."