From 4 to 6 June 2015, a delegation of geopark managers from Unzen Volcanic Area Global Geopark of Japan visited Hong Kong Global Geopark of China before their first student visit to Hong Kong.
During the familiarization tour, the Shimabara delegates visited the High Island Geo-area and its neighborhood area, Sai Kung Town, discussed networking activities, including the student-exchange programme, with Hong Kong Geopark, and met a Recommended Geopark Guide of Hong Kong Geopark.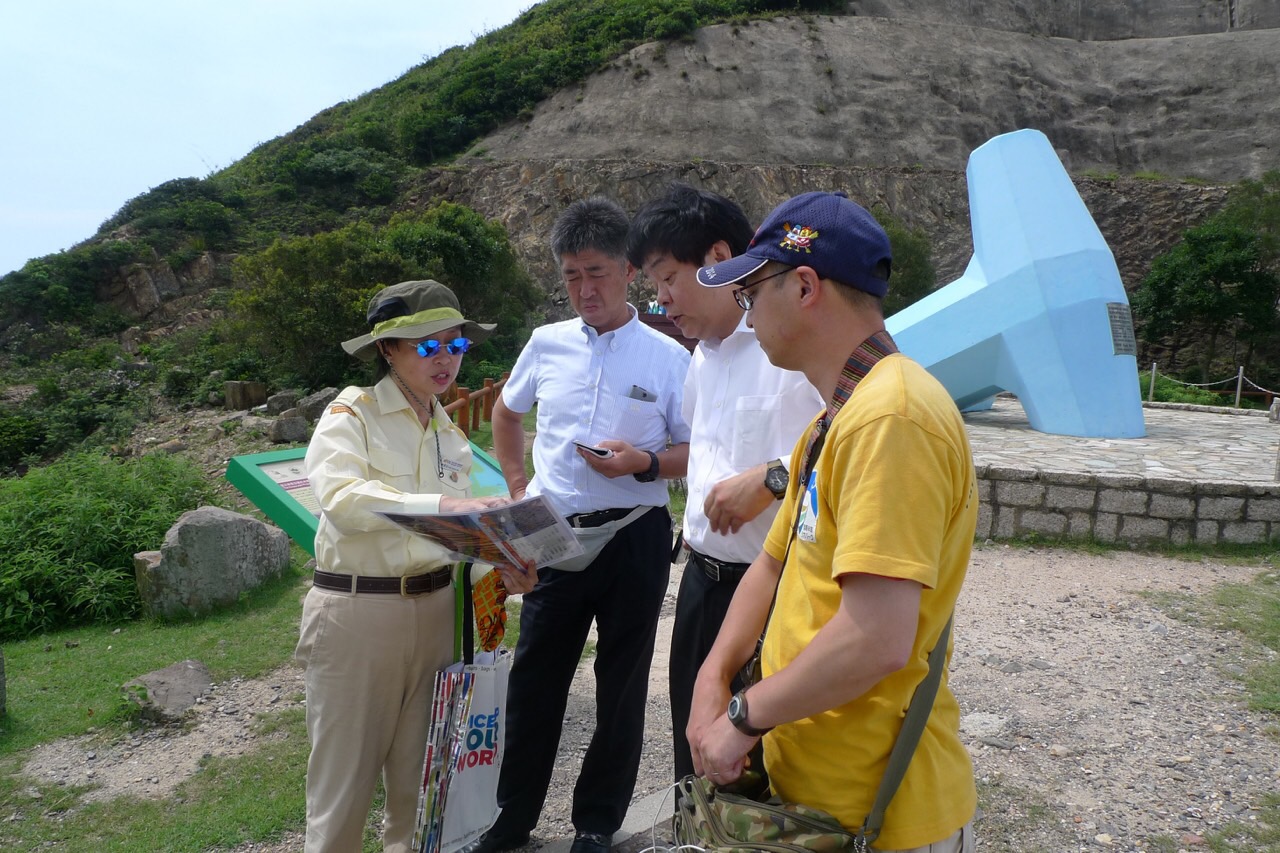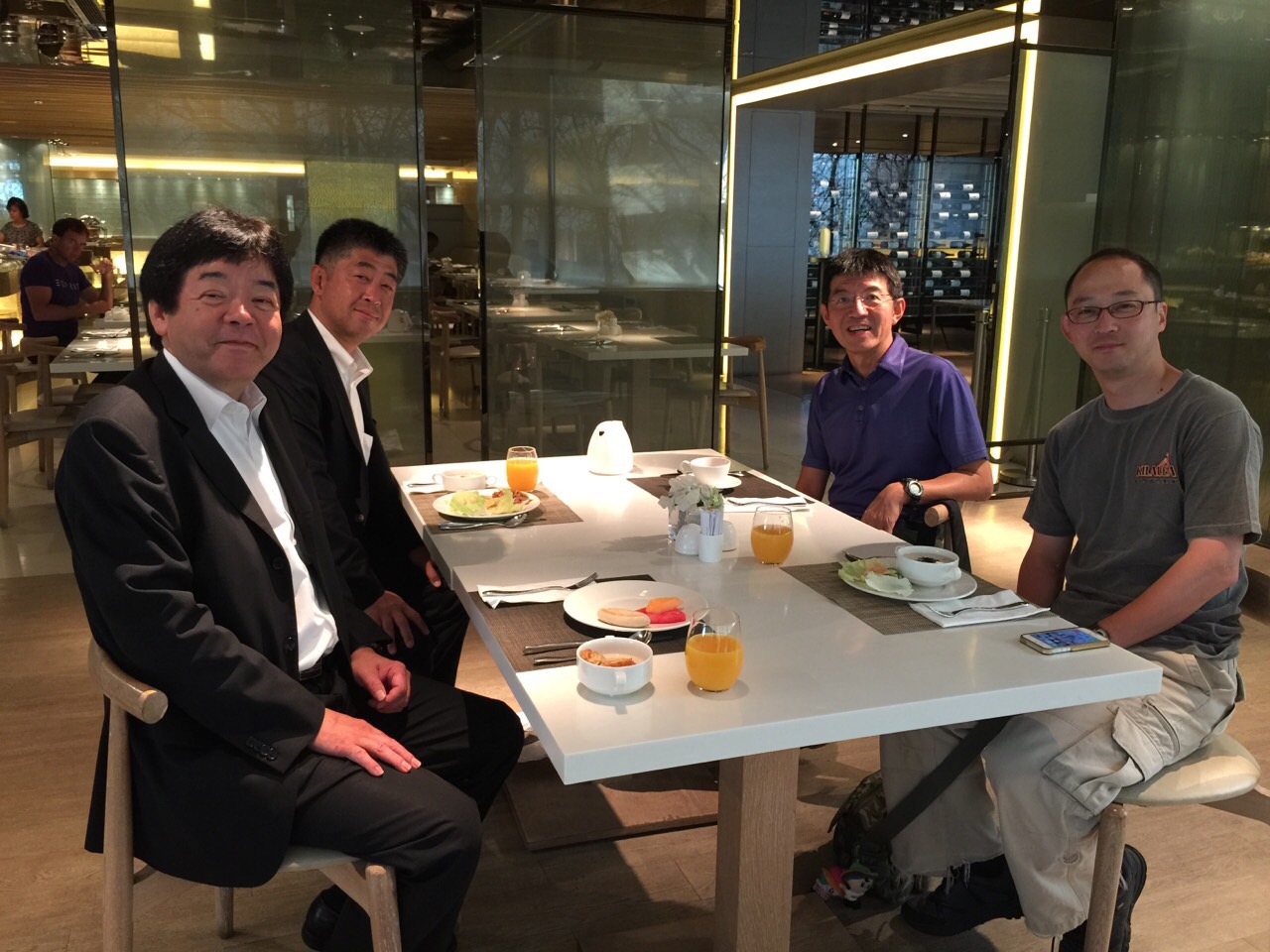 "Students from Unzen Volcanic Area Global Geopark and Hong Kong Global Geopark will visit each other this summer," said by a spokesman of Unzen Volcanic Area Global Geopark, "We are very grateful to see the continuous cooperation and mutual exchange between our two geoparks."
To enhance the sustainable development of geo-tourism, geo-education and geo-heritage, Unzen Volcanic Area Global Geopark signed a cooperation agreement with Hong Kong Global Geopark on 15 June 2013. Since then, the two geoparks have worked together by sharing their experience in best management practices, capacity building and science transfer in the Global Geoparks Network.