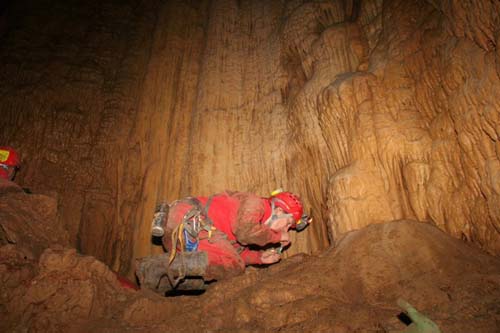 Members of the Croatian Biospeleological Association from Zagreb have completed five day speleological researches in the karstic area of Papuk.
Alongside bio speleologist Jana Bedek members of the research team were Matko Lukić, Martina Pavlek, Hrvoje Cvitanović, Helena Bilandžija and Predrag Rade. During their stay on Papuk researchers have explored several speleological objects. The most interesting one was Suhodolka cave where researchers had reached the depth/altitude of 101 m which makes Suhodolka the deepest cave in this part of Croatia.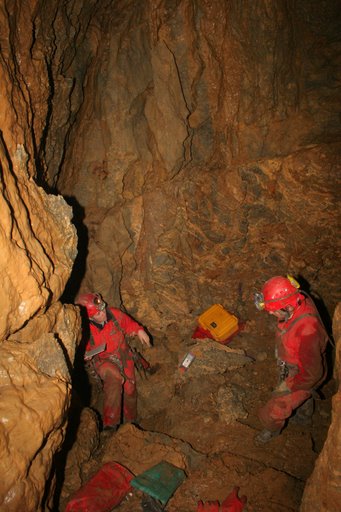 Underground flow of Kovačica stream was explored in the length of 87 m. They also explored very interesting underground fauna and determined larger number of bats in Suhodolka cave. Suhodolka cave and several other objects are habitat of two endemic species: Bryaxis beetle (new species for science) and troglobiontic species of shellders that belong to the Niphargus gene. Some of the animal species found in these caves are in correlation with Carpathian species proving in a way geological thesis that Papuk once was a part of Carpathian Mountains.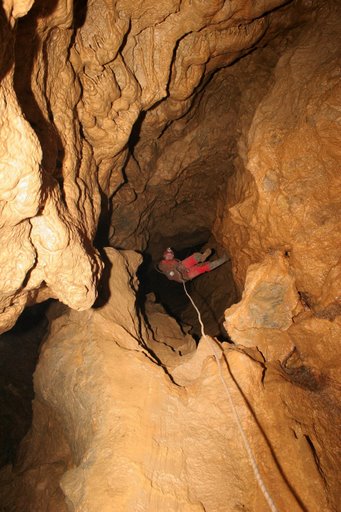 Besides explorations of known caves speleologists also detected ten new speleological objects. Two of them are completely explored and drawn and the rest of them will be explored more detailed next time. These researches confirm that karstic area of Papuk, even though small, hides interesting underground areas and fauna within.