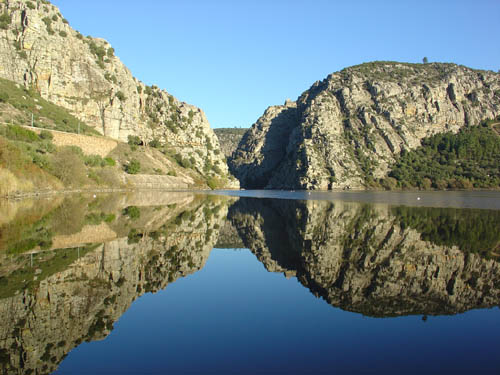 Geopark Naturtejo has received Portugal's first Skal International Ecotourism Award, presented at the 69th Skal Global Congress, in Taiwan.

The Skal Ecotourism Award recognises the best sustainable tourist programmes in the world. Geopark Naturtejo has been recognised for its consistent work in the areas of nature tourism and sustainable tourism, in line with Centro Region's Tourism Strategy and the Portuguese National Strategic Plan for Tourism.

The Portuguese Tourist Board, under the direction of the Portuguese Ministry of the Economy and Innovation, provided €274,000 (£216,000) in financial support to Geopark Naturtejo in February 2007.

Founded in 1934, Skal is one of the major professional tourism associations with approximately 20,000 members spread over 90 countries and five continents.

The Portuguese Geopark is a member of the European Geoparks Network and Global Geoparks Network, supported by UNESCO.