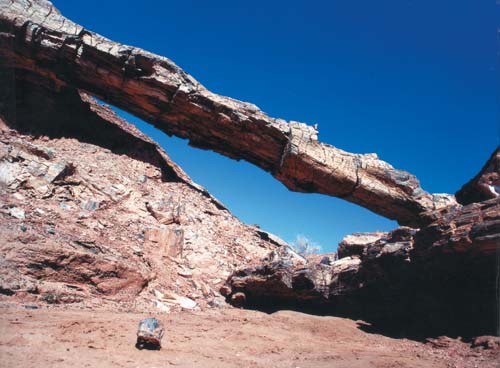 The Tianchi Lake in Mt. Tianshan, the Mud Volcano in Usu County, the Grant Canyon in Kuche County and the Lop Nur Lake…, which have been familiar to people long before, become a sort of new resources now. The Department of Land and Resources, Xinjiang, has incorporated these ten more areas into the database of potential national geoparks from which 3~5 ones will be selected to apply for the national geopark at an appropriate time.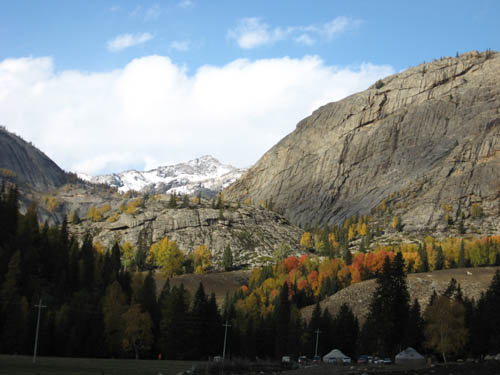 "Xinjiang is a good potential place for the designation of geopark because of rich and unique geoheritage," Zhao Qing who is the head of Geological Environment Sector, Department of Land and Resources, Xinjiang Autonomous Region said on August 22.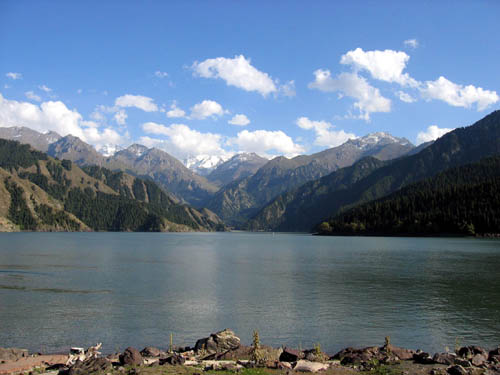 A geopark is a distinctive natural region integrating other natural and cultural landscapes, where the geoheritage landscapes dominate. It is the key protected area of geoheritage landscapes and eco-environment, the base of research and education of geosciences and the perfect attraction as well. At present, there are 57 global geoparks throughout the world, 20 of which are in China. In addition, there are also 138 national geoparks in China, 3 of which are in Xinjiang, i.e. Buerjin Kanasi Lake, Fuyu Keketuo Sea and Qitai Silicified Wood—Dinosaur national geoparks.
A geopark is a live classroom for geosciences education. Many visitors, for example, consulted Zhao Qing about the geological knowledge of glaciers when he inspected the Kanasi Lake that is a typical geoheritage of glaciers. Furthermore, a geopark is a touristic resort since various landscapes such as geoheritage landscape, natural landscape and cultural landscape are centralized there. In China, some geoparks among in 20 global geoparks, including Mt. Huangshan in Anhui, Mt. Lushan in Jiangxi, Mt. Songshan in Henan and Wudalianchi in Heilongjian, are both geoparks and touristic resorts.