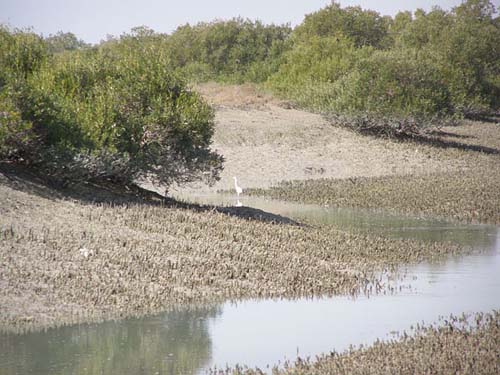 Qeshm Tourist Township will be built in cooperation with investors and Qeshm Free Trade Zone Organization. Qeshm Island is famous for its wide range of ecotourist attractions such as the Hara Forests. According to environmentalists, about 1.5 percent of the world birds and 25 percent of Iran's native birds annually migrate to Hara Forests, which is the first national geopark.
Around 37,000 square meters of the 100-hectare area on Qeshm Island along the seashore will be designated for the aquarium. An ancient Portuguese castle, mosques, Seyyed Mozaffar and Bibi Maryam shrines, various ponds and mangrove forests are among tourism attractions of the island, which sits across the azure waters of the Persian Gulf.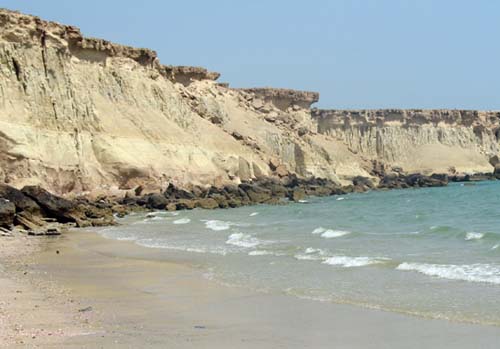 Several domes, salty caves, the preserved area in Shibderaz Village where turtles hatch as well as numerous ports and wharfs are among the island's tourist potentials.
Negotiations have been held with domestic and foreign private sectors about investment in the township, IRNA reported.
These talks pertained to establishment of residential complexes, theater and entertainment halls, entertainment facilities and fishing sites.
Fishing is the main occupation of the inhabitants of the island. On what little cultivated land there is, dates and melons are grown. Salt is mined on the southeastern coast.
With a population of 200,000, Qeshm attracts thousands of tourists every year.