Just following the Beijing International Tourism Expo, Wudalianchi Global Geopark took the favorable opportunity firmly to promote its tourist products to foreigners. The tourism promoting team composed of Tourism Bureau and International Publicity Office went to Yanji City, Jilin Province without a stop from Wudalianchi Scenic Area for the China North Tourism Fair 2008 that was undertaken by Yanbian Korean Autonomous Prefecture on June 28. It was a third tourism event in which Wudalianchi Global Geopark presented itself in a completely new look again after its presence in the Zhengzhou Tourism Fair and the Beijing International Tourism Expo.
The China North Tourism Fair 2008 appealed to numerous participants from tourism agencies, scenic areas and spots and tourism enterprises across more than 20 provinces and municipalities in China, so it built a platform for mutual exchange and furthered cooperation between tourism bureaus, enterprises and operators from all northern provinces in China and such countries and regions as Russia, Japan and Korea. Altogether 1,000-plus exhibition booths were arranged in this fair. Region-specific ethnic customs and tourist products were too many to be seen, catching 120,000 visitors' attention.
Once the scenery pictures of Wudalianchi Global Geopark were shown in this fair, a people sea were formed in front of the booth and many tourism enterprises came in succession to consult and discuss about business. The promoting team delivered approximately 8,000 copies of promotion materials including scenery albums of volcanoes, scenery videos, tour guide maps and leaflets to tourism enterprises home and abroad over two days.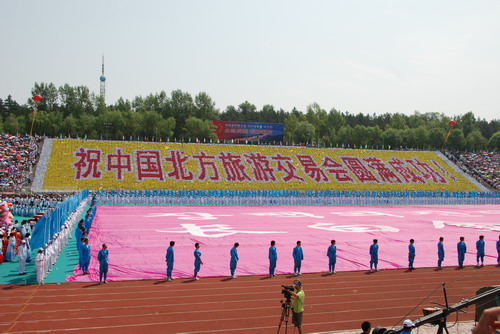 Picture 1: China North Tourism Fair 2008 in Yanbian Korean Autonomous Prefecture, Jilin Province

Picture 2: Large-scale Ethnic Dance Performed by 16,000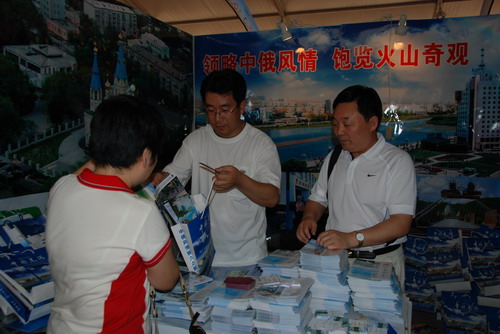 Picture 3: On-site promotion made by Wudalianchi participant team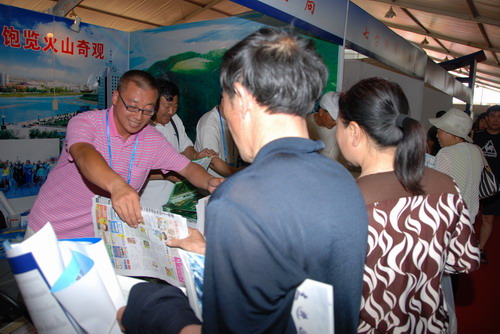 Picture 4: People sea in front of Wudalianchi Scenic Area's booth