The Global Geopark Bureau of UNESCO will designate Prof. Ibrahim Komoo from Malaysia to make a field expedition to Songshan and Yuntaishan geoparks in China in June 14, 2008. This expedition is an important link of the revaluation by the Global Geopark Bureau.
Pursuant to Guidelines and Criteria for National Geoparks seeking UNESCO's assistance to join the Global Geoparks Network, the status of each Geopark shall be subject to a periodical valuation within 4 years. This valuation is based on a progress report prepared by the designated authority concerned in cooperation with respective authorities that signed the original proposal, and forwarded to the Geoparks Secretariat at UNESCO through the National Commission for UNESCO.
Altogether 8 national geoparks in China joined the GGN (Global Geoparks Network) in 2004. According to the introduction by Ms. Margarete Patzak from Geoparks Secretariat at UNESCO, the revaluation will be carried out on the rest of national geoparks successively in China in the second half year.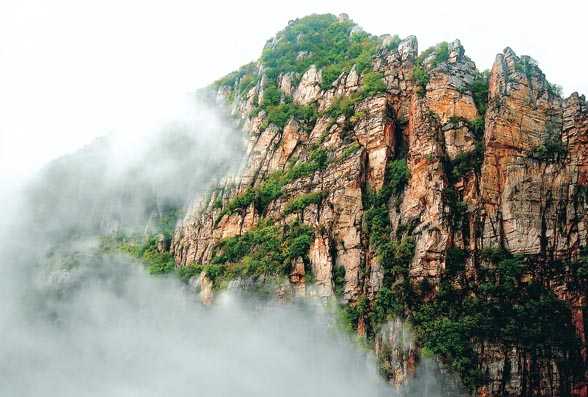 Songshan Geopark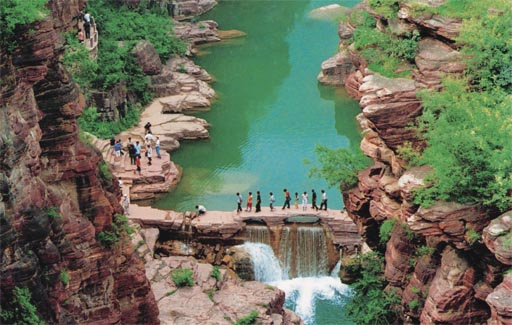 Yuntaishan Geopark