In the evening of September 7th, Shennongjia UNESCO Global Geopark, China and Grutas del Palacio UNESCO Global Geopark, Uruguay held an online meeting to communicate on future cooperation between the two sister-parks.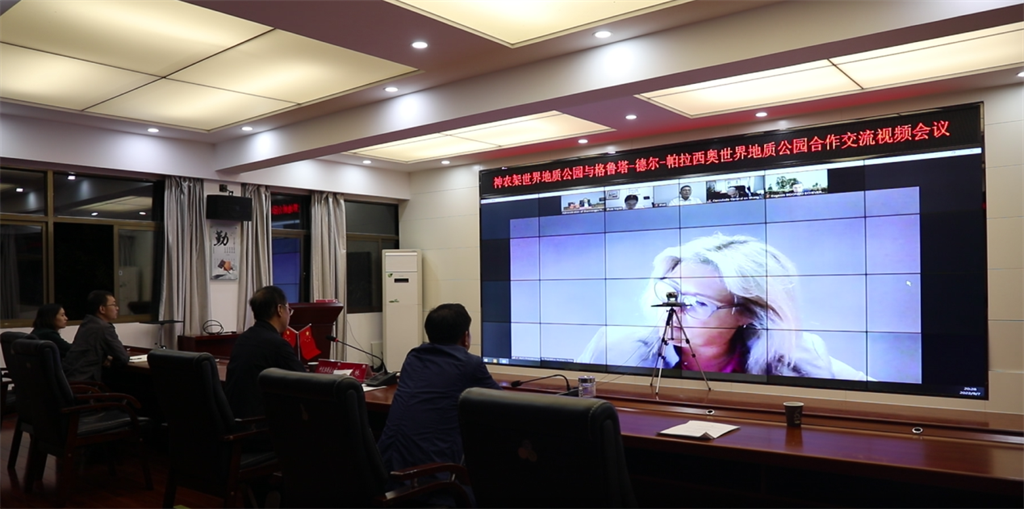 Online exchange meeting
Shennongjia UGGp and Grutas del Palacio UGGp both have ancient Precambrian strata. They both joined the Global Geopark s Network in 2013 and signed a partnership agreement in 2018. Due to the long distance between the two geoparks and the impact of the COVID pandemic, the two geoparks have not carried out substantive exchanges and cooperation before. The year 2023 marks the 10th anniversary of the two geoparks' joining the Global Geopark s Network, and this online meeting activated the friendly cooperation and exchanges between the two sides.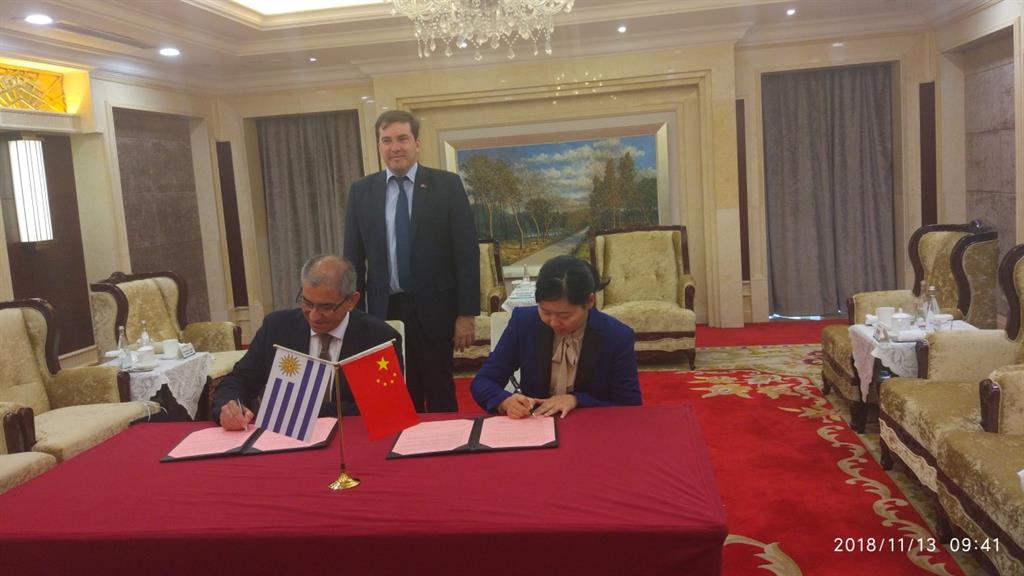 Shennongjia and Grutas del Palacio signing partnership agreement on Nov.13 2018
Zhou Juncheng, D irector of Shennongjia Foreign Affairs Office , Zheng Chenglin, C hief E ngineer of the Administration of Shennongjia National Park, and heads of relevant departments attended the meeting on behalf of Shennongjia UGGp . Analaura Soto, R esponsible for D ecentralized C ooperation with P.R. China of Uruguayan Agency for International Cooperation, Eugenio Bidondo, C oordinator of M unicipality of F lores and Grutas d el Palacio UGGp , and Ma rcelo Magnou , Consul of the C onsulate G eneral of Uruguay in Shanghai, attended the meeting on behalf of Grutas d el Palacio UGGp . The two sides introduced the participants, their parks and areas, watched the promotional videos and had a discussion on future exchanges and cooperation.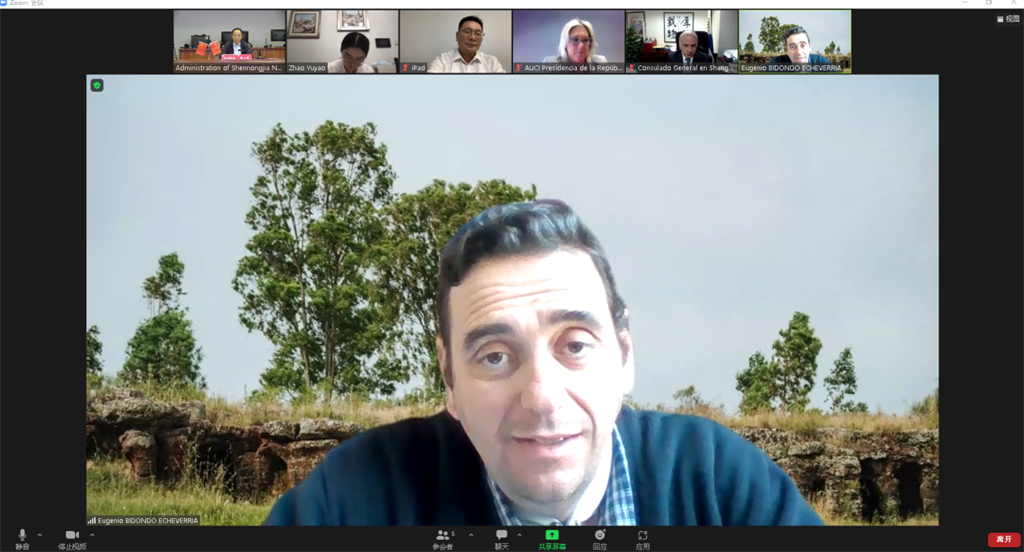 Eugenio Bidondo, Coordinator of Grutas del Palacio UGGp speaking
The Uruguayan representatives expressed the hope that the two sides would share advanced experience and practices with each other through exchanges and cooperation activities, and make joint efforts to contribute to the development of the Global Geopark s Network. They sincerely invited the staff of Shennongjia UGGp to participate in a series of anniversary celebration activitie s, which are to be held by Grutas Del Palacio UGGp from September to November this year.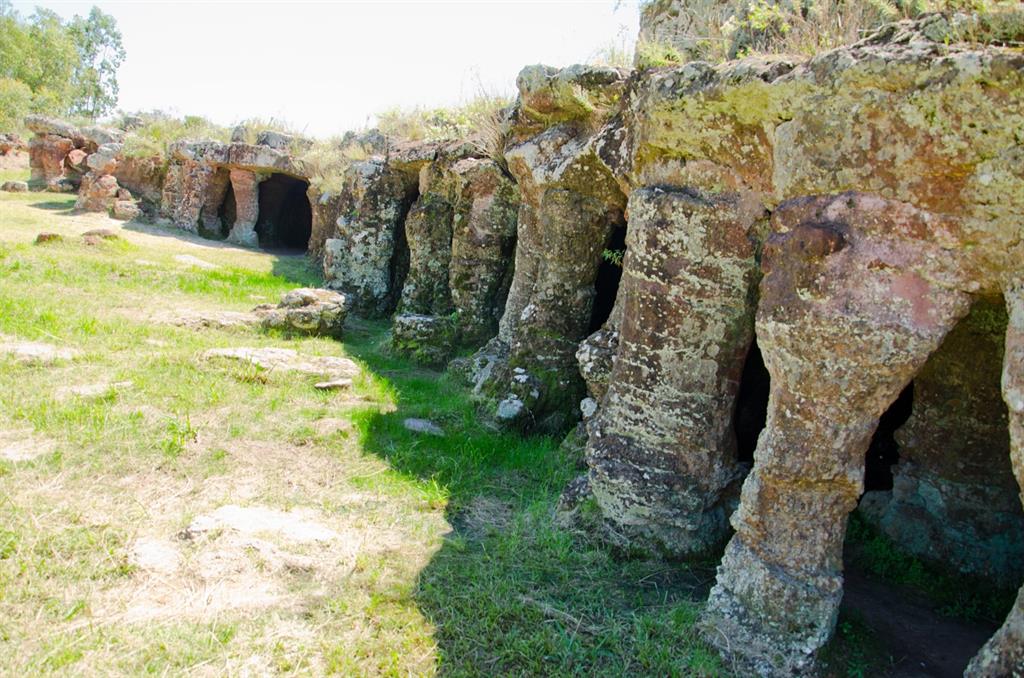 Geosite Grutas del Palacio
Zheng Chenglin suggested the two sides start further online and offline exchanges and cooperation activities in park management, geo -heritage research and protection, geoscience education, endangered species conserva tion, environment protection and restoration, sustainable community development and park promotion in the future, and carry out exchange visits in due course after the pandemic to jointly promote the healthy development of both sides.